Suites
Presidential suite
The Presidential Suite is the largest suite in our hotel.
This suite consists of 3 interconnecting rooms and offers a panoramic view over the city of Ghent. The unique design ensures an unforgettable experience.
The luxurious open bathroom with bath is a real eye-catcher, where you can pamper yourself with a generous assortment of toiletries. The suite is also equipped with a spacious sitting area, 2 Smart TVs, a dressing room and a dining area where you can try our delicious room service.
Staying in our Presidential Suite includes free and unlimited access to the gym and wellness, so you can unwind after a busy day at work or a visit to the city.
Do you have something to celebrate or would you like to make your experience even more special? We will gladly look into the possibilities for you!
The entire hotel is non-smoking. Should you smoke in your hotel room, we are obliged to immediately charge extra costs (€ 250)
Suite Conditions:
Upon check-in for our suites, €250 deposit must be handed over. Pets are not allowed in these suites.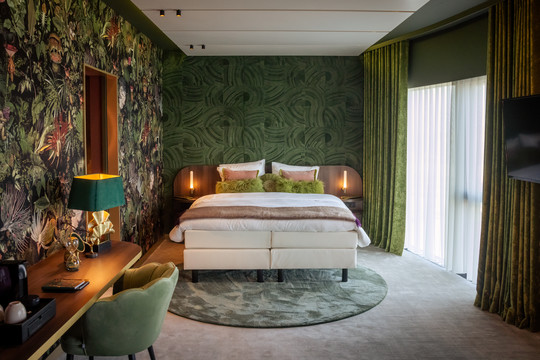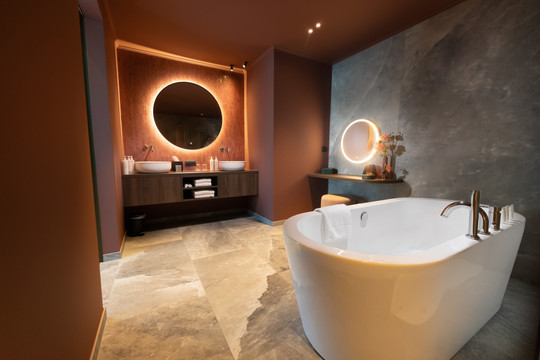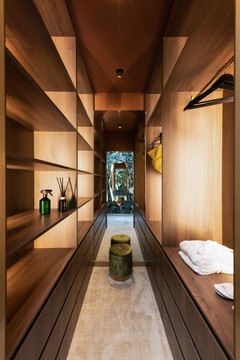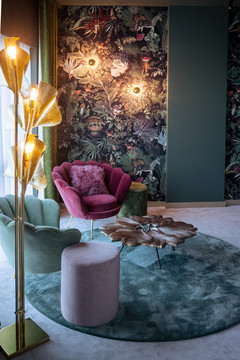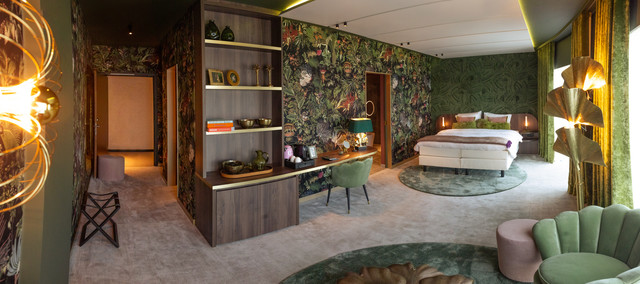 In this beautiful new jungle suite you will undergo a complete luxury experience. This suite is equipped with all the luxurious comforts such as a smart TV, a spacious walk-in closet, an open, spacious bathroom …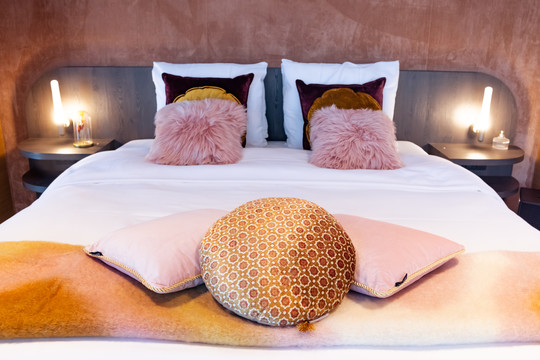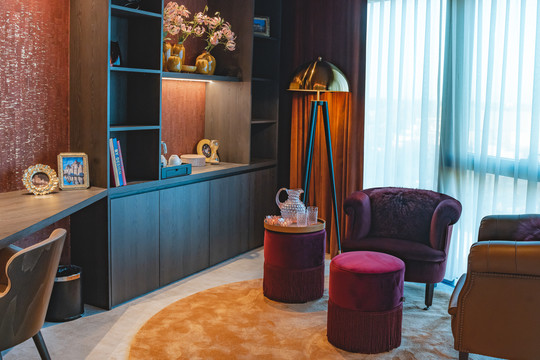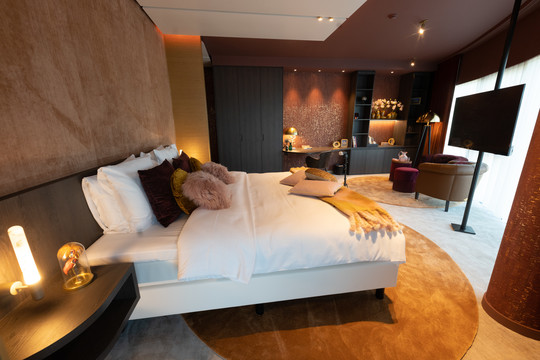 This warm luxury suite offers the perfect atmosphere to relax after a long day. The warm colors make you feel at home as soon as you walk in. This room features a spacious open bathroom with rain shower and bathtub …