At Van der Valk Hotel Ghent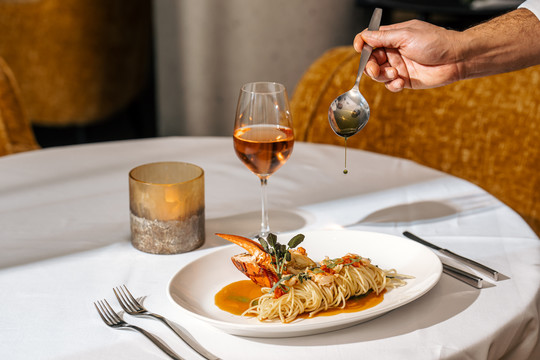 Restaurant Cocotte is characterised by pure cuisine, a balanced wine list and stylish décor. A place where you can enjoy unique dishes and Valk classics prepared by an experienced kitchen team. Restaurant Cocotte's cuisine is typified by a fine blend of European-Classical dishes.
Lunch: 12:00 - 15:00
Dinner: 17:30 - 22:00 hours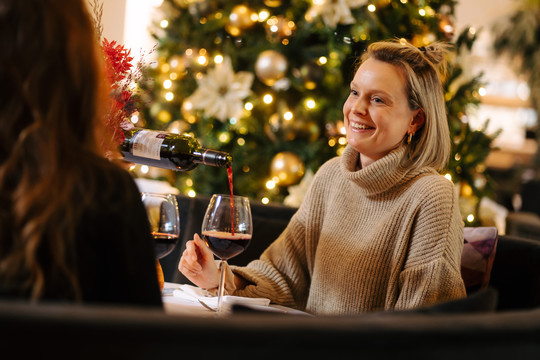 This Christmas season, we invite you to enjoy a delicious and cosy New Year brunch at Van der Valk Hotel Gent.
Let us spoil your taste buds as you enjoy an extensive buffet full of tasty dishes, festive delicacies and hot drinks. Our beautifully decorated room offers the perfect ambiance to get together and enjoy this special time of year. Whether you are with family or friends, our brunch promises to be a festive experience!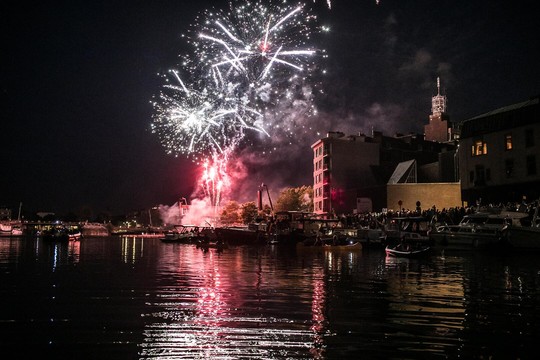 Ring in the new year with a magnificent firework display! Enjoy the sparkling fireworks on 31 December at the picturesque Portus Ganda in Ghent. The fireworks explode at the stroke of midnight and you and your friends and loved ones can toast the new year.