Celebrate the end of the year
At Van der Valk Hotel Gent
It's time again for the most enchanting time of the year, and at Van der Valk Hotel Gent we welcome you with open arms to celebrate the festive season in all its splendour. Step inside an oasis of warmth and enjoy an unforgettable experience during the most wonderful time of the year. Our hotel invites you to leave the hustle and bustle behind and immerse yourself in the festive splendour that both Christmas and New Year bring.
Whether you are looking for a delicious Christmas dinner, New Year's brunch, a cosy place to stay during the holidays, or simply a place to relax and enjoy the festivities, Van der Valk Hotel Gent has everything you need to make your festive season unforgettable. Our dedicated team is ready to welcome you with warm hospitality and care, making you feel right at home. We believe in creating unforgettable moments, and during this festive season, we invite you to experience the magic with us.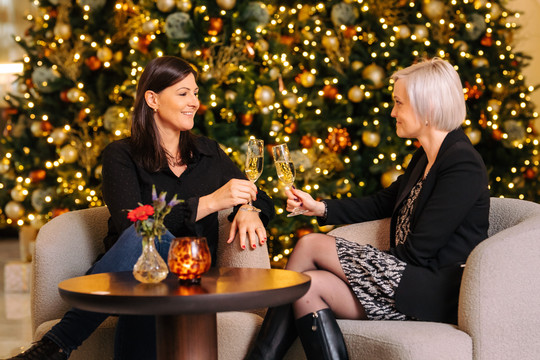 Spoil yourself and your loved ones this Christmas season with an unforgettable stay at Van der Valk Hotel Gent. You can enjoy various Christmas packages, delicious brunches and dinners in our à la carte restaurant and discover City of Ghent during the most magical time of the year.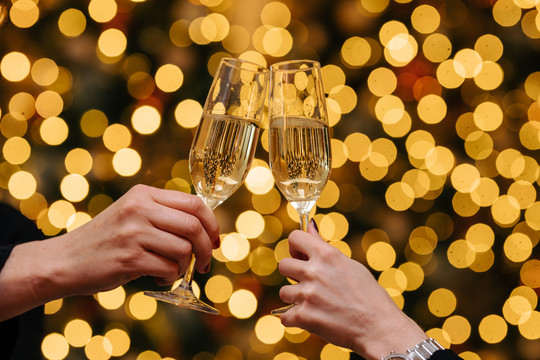 31 DECEMBER AND 1 JANUARY
Celebrate the new year in style at Van der valk Hotel Gent. Indulge in culinary dishes by Mr Sato, a delicious New Year's brunch or the classic cuisine of our à l carte restaurant and enjoy festive stays.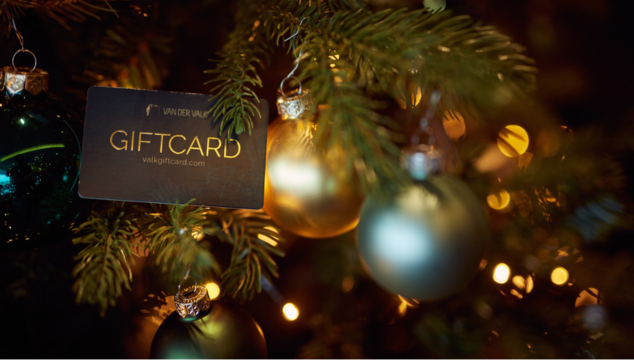 Looking for a nice gift for Christmas or New Year? Spoil your partner, family member or friend with a unique gift card from Van der Valk Hotel! A gift card that represents dozens of surprising moments at Van der Valk Hotels & Restaurants worldwide. The card gives you a delicious dinner, luxury overnight stay or delicious breakfast!