Mr. Sato
Mr. Sato welcomes you, on the tenth floor of Hotel Gent.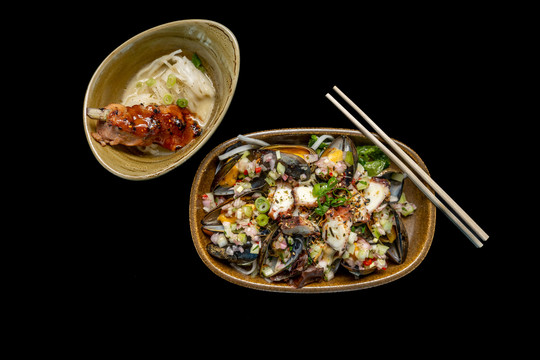 Chef Takehiko Sato studied ''Japanese cuisine'' at the Tsuji and Yamato ramen school. With his passion for Japanese cuisine and curiosity for French cuisine, Mr. Sato will surprise you with unique flavors. With years of experience in sakitori and sushi restaurants in Japan, specializing in fish and poultry, Mr. Sato creates the most delicious Asian dishes. Discover Mr. Sato's creations while enjoying a delicious cocktail in luxurious Cosmopolitan atmosphere.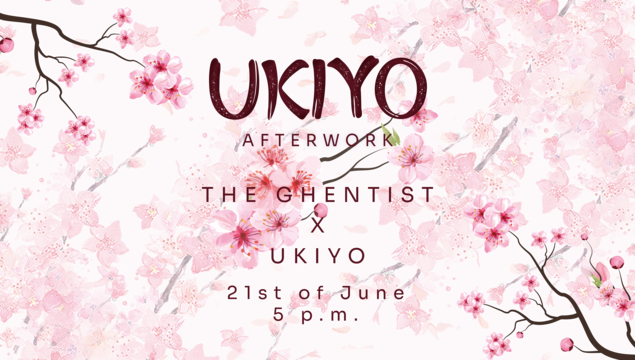 Great dishes, delicious cocktails and an amazing location; mr. Sato has everything you need to organize the best events. Enjoy the atmosphere, the music and of course the beautiful view!